Jaguar, Land Rover, MINI Cooper Service & Repair
Celebrating More Than 45 Years in Business!
Automotive Services
From humble beginnings in 1972, Motorcars Ltd has become Texas' finest independent service & repair center for Jaguar, Land Rover, MINI Cooper and Classic British Cars. From oil changes to engine overhauls, each repair or scheduled maintenance is performed with the same care and professionalism that has inspired us since 1972. When you bring your Jaguar, Land Rover or MINI Cooper to Motorcars Ltd, you should expect the best in customer service and professional repair with an eye focused on quality.
Your Jaguar, Land Rover or MINI Cooper will love the expert service and workmanship at Motorcars Ltd – the absolute best dealership alternative in Houston Texas! Click on a make below and learn what we can do for you and your vehicle.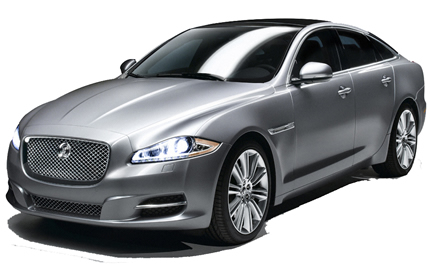 Jaguar Repair and Service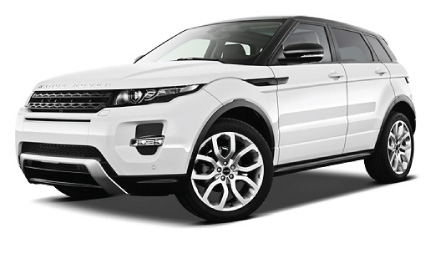 Land Rover Repair and Service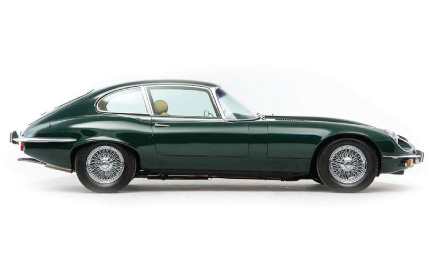 British Classic Repair and Service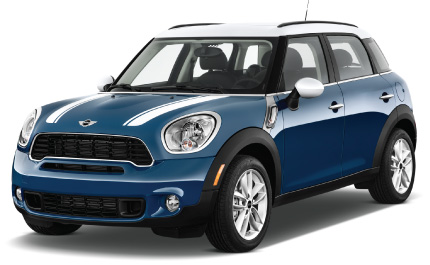 MINI Cooper Repair and Service

Very professional the owner Mike explain everything unlike the dealer in Houston, they just take your money and do bad work. Mike is very good is my first experience with this shop, As long as Motorcars is open, will never go back to the dealer in Houston. Motorcars thumps up!
– O. Guadamuz

Thank you – your guys did a great job at a great price. Using good quality OEM used parts is way better than paying dealer prices for new or going elsewhere for 'best fit' after market. I will be back for planned and unplanned servicing!
– K. Brownlee