Land Rover Discovery Series II
The Discovery Series II, or Disco II as it is commonly referred to is a more sophisticated vehicle compared to it's predecessor the Discovery Series One.
The two cars share the same 100 inch wheel base, but the Land Rover Discovery Series II is a little wider and longer that the earlier version. Besides the complete exterior make over, the main differences between The Discovery One, and the Discovery II were enhanced interior space and appointments that make it a much more comfortable vehicle than the Series One. It has greater headroom and the windshield is visibly taller, this one alone is one of my favorites as it allows the driver to see a stop light through the windshield without having to lean forward to do so.
The Land Rover Discovery Series II had several other options that were never available on the earlier car. ACE, or (Active Cornering Enhancement), Hill Descent Control, and rear Air Suspension were just some of the improvements Land Rover added to this vehicle.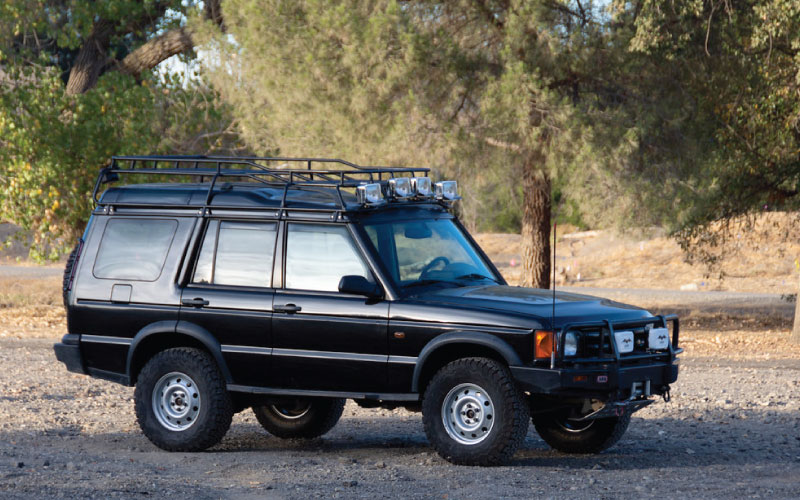 The Disco II has turned out to be a very popular vehicle, and with the ladies in particular due to its nimble handling in traffic and great visibility.
Here at Motorcars LTD we have serviced or repaired literally hundreds of Land Rover Discovery II's since their introduction. Motorcars LTD has the technical expertise, special tools and the parts to keep these cars in excellent running condition.