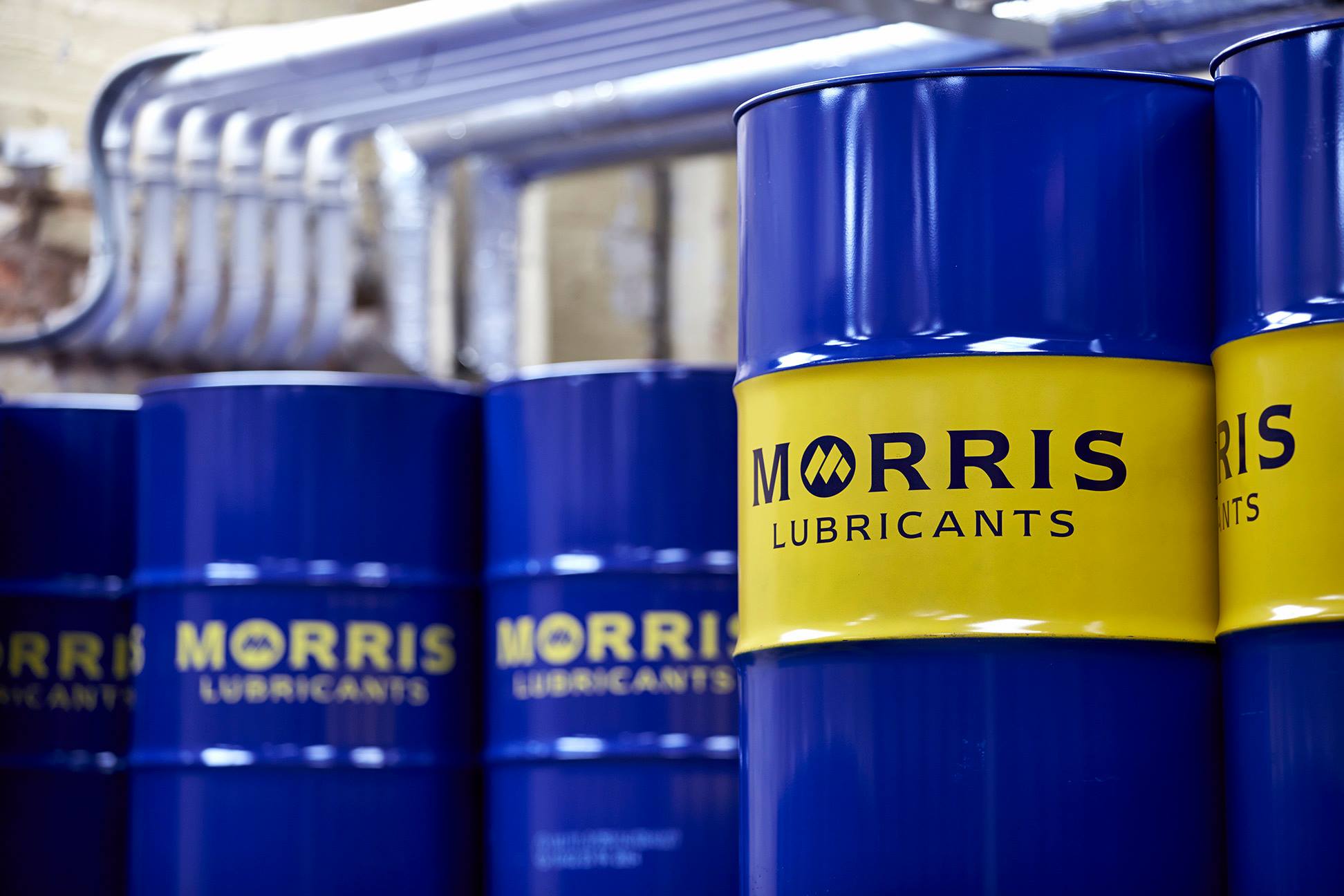 Motorcars LTD – Your Morris Lubricants USA Distributor
Over the past 130 years, Morris Lubricants has developed a global reputation for delivering the highest quality products and services across a range of sectors in over 80 countries worldwide.
You cannot buy Morris Lubricants just anywhere, and there are a handful of distributors in the USA. Motorcars Ltd located in Houston, Texas is one of them. It is what our own Classic British repair shop uses to keep our customers on the road.
You can check out the Morris website and multitude of exceptional products they offer Morris Products Selector. Or go to our site Morris Lubricants on Motorcars! to see what we have in stock for immediate shipment. If you find a Morris product not in our inventory, give us a call at 1-800-338-5238 and we will get it for you.
Why We Use Morris Lubricants
For owners of vintage British autos and motorcycles, we have exactly what your machines were meant to run on. The Golden Film Motor oils in straight and multi weight, are preferred by classic English car owners. Museums and shops that cater to those cars, we have also been swamped by with requests for the first pressing Castor Racing Oils for the old British Motorcycles, a market we did not consider when we took the distributor duties. We even ordered special Morris brand Automatic transmission fluid for an English Double Decker Bus out in West Texas, I think he was planning to drive it to the relocated London Bridge in Arizona. Another popular request is for the Morris Running In Oil for shops rebuilding old British motorcycle engines and they swear that this was the best product for the breaking in period.
Service Manager: Keith Hollis
Address: 8101 Hempstead Road Houston, Texas  77008
Phone: (713) 863-9388 ext. 2
Fax: (713) 863-8238
Hours: Monday-Friday 8:00am-5:00pm
Service Areas
Houston, River Oaks, Galleria, Memorial, Uptown, Energy Corridor, Rice Military, Memorial Park, Garden Oaks, Greater Heights, Sugarland, Spring Branch, Katy, Oak Forest, South Hampton, West University, Montrose, Inner Loop, Downtown, Washington Corridor