Range Rover Classic Service in Houston
The Range Rover Classic may have been introduced to the public in 1970, but its origins began as a secret prototype in 1967 named the Velar. Oddly enough the Velar name plate would make its appearance again many years later as a high end luxury SUV.
After enjoying much success in the U.K., the Range Rover Classic didn't make its official North American debut until March of 1987.
Marketing in the U.S. was focused entirely on the Range Rover Classic until a limited number of 1993 Defender 110 chassis cars appeared. Followed closely by the introduction of the Land Rover Discovery the following year.
The original Classic was only available as a three door model from its introduction until 1981, but by 1987 all Classics sent to the North American market were four door cars.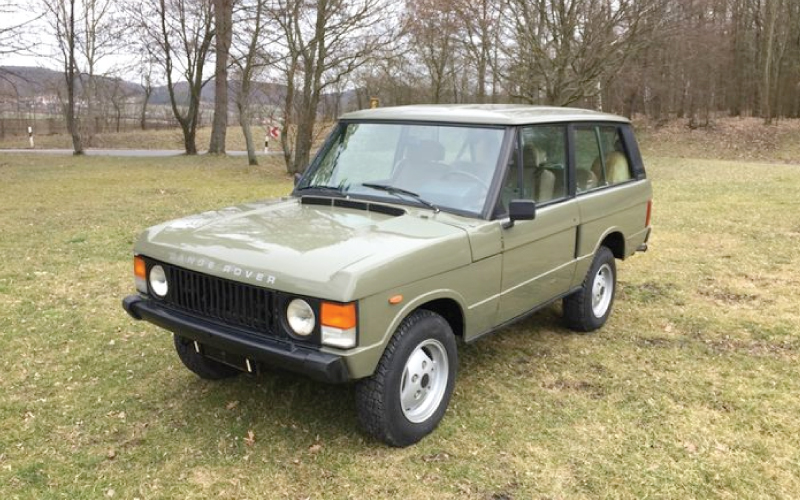 Available power was from an all aluminum 3.5 liter V-8 in 1987 and 1988, the 3.9 liter V-8 from 1989 until 1995.
In 1993 the Long Wheel Base Classic was stretched from 100 inches to 108 inches, offering much more comfort to rear seat passengers and a much improved ride due to its Four Wheel Electronic Air Suspension. The 4.2 inch V-8 was picked to power this great car. The Long Wheel Base continued through 1995 when the New Range Rover made its appearance.
Land Rover Classics have become the backbone of the Land Rover Legacy in North America due to their longevity and popularity.
Land Rover Classics can be found at almost any off road event in all manner of modification and can and will hold their own trudging through the mud or climbing the rocks of the Western United States.
Land Rover Classics still perform admirably as the old reliable grocery getter, as well as daily transportation for soccer moms all over the country.
Motorcars LTD is proud to offer maintenance and repair services for these "Classics" of the Land Rover community. Here at Motorcars LTD we have the tools and expert staff to keep these cars running for many years to come.