Other Maintenance Items Requiring Attention
Regular engine and gear oil changes are not the only maintenance issues facing our customers.
Tire Pressures and Tire Wear
Tires are critical safety elements even in good weather, and the tire pressure and wear should be checked closely and often.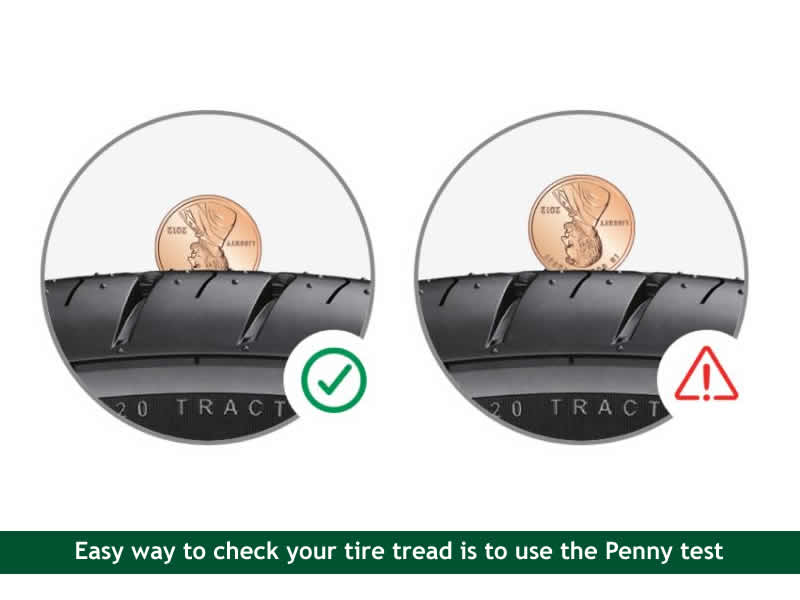 The regular checking of tire inflation and balance, tire rotation schedules, and wheel alignment issues are the best ways to maximize your tire life and fuel economy.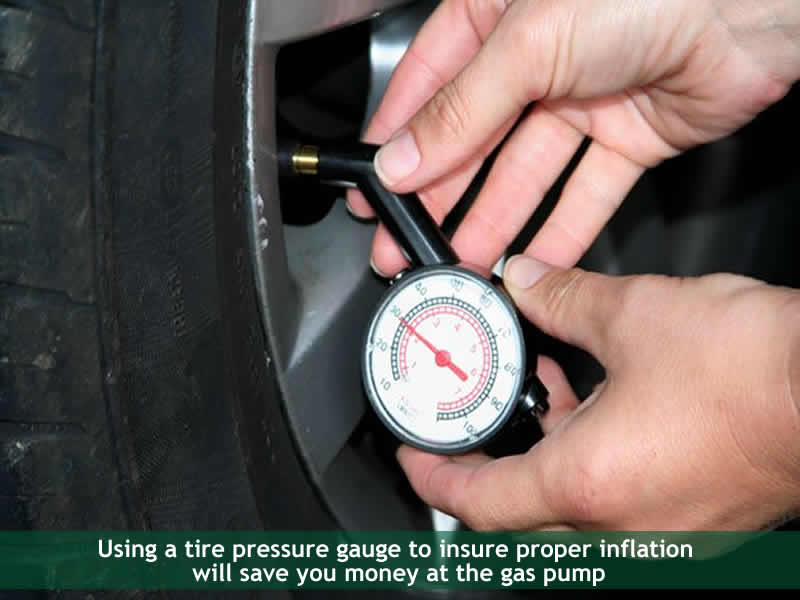 Air and Cabin Filters
Dirty engine air filters adversely affect fuel economy, engine performance, and engine wear. They should be visually checked often and when dirty should be changed without delay. Motorcars Ltd recommends having it checked during every oil change or as part of your normal maintenance schedule.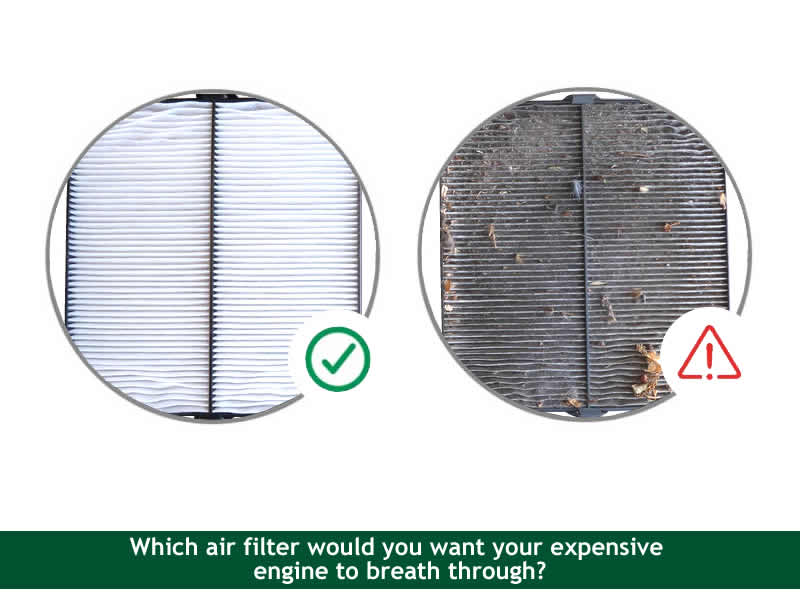 Cabin air (dust) filters (or purifiers) while not critical to vehicle performance are extremely important to Cooling and Heating performance and can make a world of difference in vehicle occupant comfort.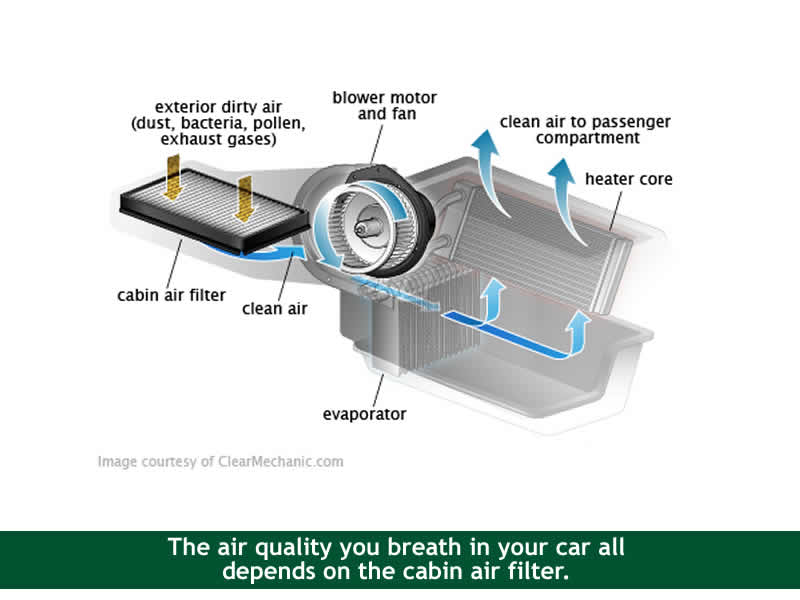 Air Induction System
One particular maintenance need, which is not normally defined or covered by most manufacturers' service schedules, is the integrity and cleanliness of the engine's air induction system.
Throttle bodies, intake manifolds, intake valve ports, air induction tubing, and PCV systems can become restricted and eventually become totally blocked and ineffective. Periodic cleaning with the BG Air Induction Cleaner Service, offered here at Motorcars Ltd., will ensure that your engine's intake system continues to function without issue.
Recommended Visual Inspection
Engine coolant, differential lubricant, transfer case oil, transmission fluid, brake fluid, fuel injectors, brake hoses and lines, traction control systems, fuel filters, wheel and hub bearings, spark plugs, drive belts, cooling system, and heater hoses, windshield washer fluid, wiper blades, lamps and bulbs, parking brake, power steering fluid must ALL be checked regularly.
Some have maintenance needs defined by the service schedules, but many more require visual inspection during a thorough vehicle condition inspection which should be performed in conjunction with every engine oil change.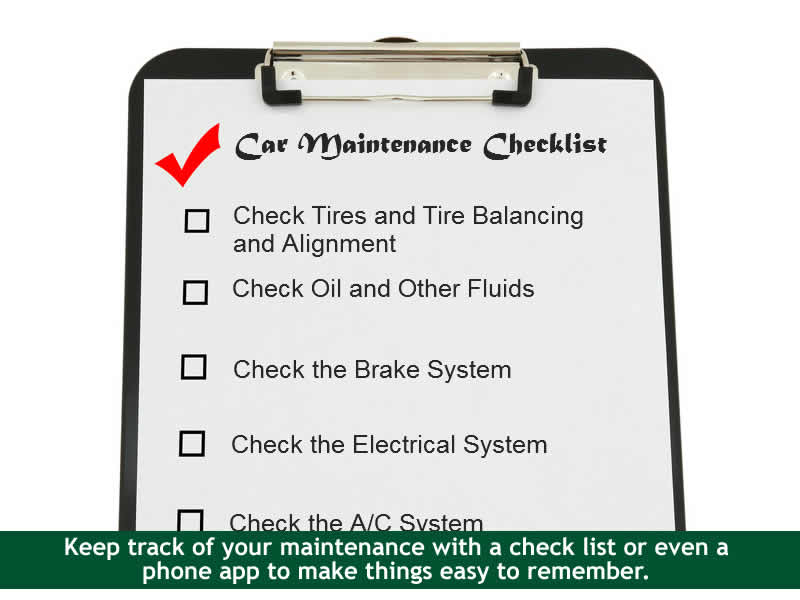 The Bottom Line
The bottom line is that for reasons we do not understand, all of the vehicle manufacturers have extended service intervals beyond the sensible limits of lubricant endurance, especially in high demand or "Severe Service" use. Motorcars Ltd recommends that the normal recommended service intervals be halved at least.
Stay tuned for part 6 of our Maintenance Series – Fuel Injection systems need maintenance, too.
---
Motorcars Ltd has been in business for over 45 years and is dedicated to keeping your vehicle safe and dependable. Schedule your service at our Houston area location – Houston Central – we are ready to serve you!